I've been blogging for 8 years now, and in that time, I think I've always made a post on each of my kids' birthdays. I love my boys and am so proud of them, and it's my blog, so why not use it to celebrate them, right? I celebrated my youngest last month, and it's only right that my oldest gets the same treatment.
But this birthday is definitely not like any other.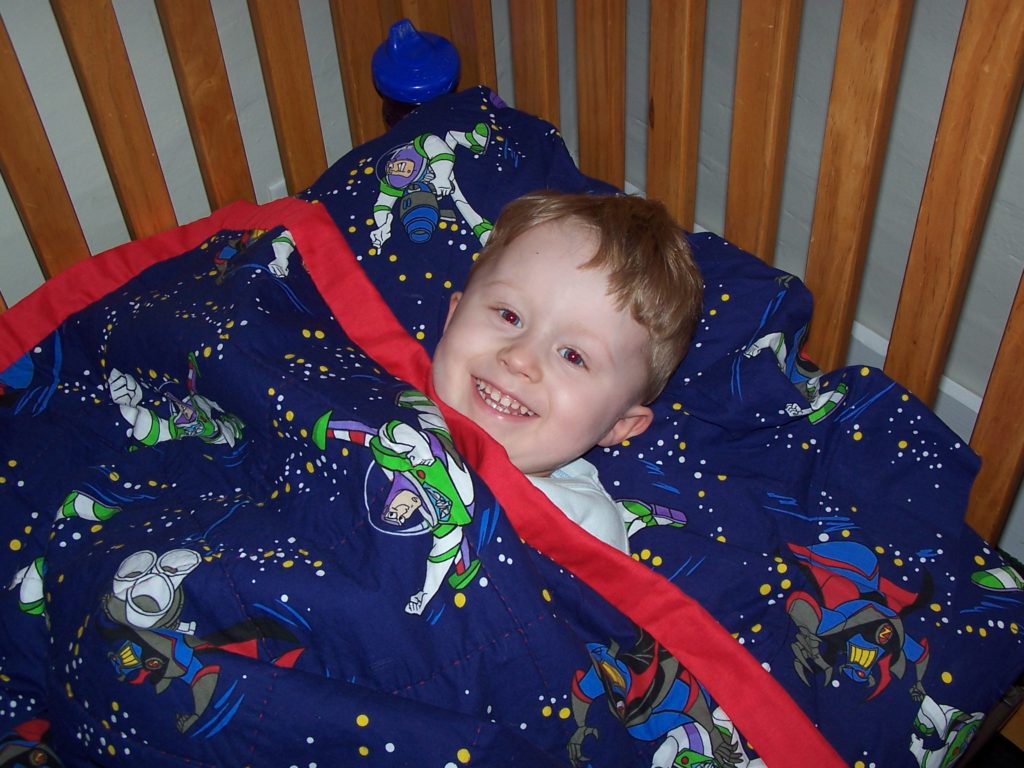 Yes, my oldest turns 18 today. That in itself is noteworthy…he's an adult, and that brings with it a whole host of new experiences. But beyond that, we're in uncharted territory, as his birthday is being celebrated while our state is under mandatory quarantine due to a global pandemic.
Wow. :O
Weeks ago, when I was having a "moment" with Jamie, my soon-to-be adult, I came up with the text for a Facebook post I was going to make on his 18th birthday. It was very tongue-in-cheek and revolved around me sending him out the door to school on his birthday with a boot in the ass, instructions to "get a job," and a reminder that rent is due the first of the month. 😜 I had no idea back then that he literally would not be able to go to school, or even leave the house, on his 18th birthday.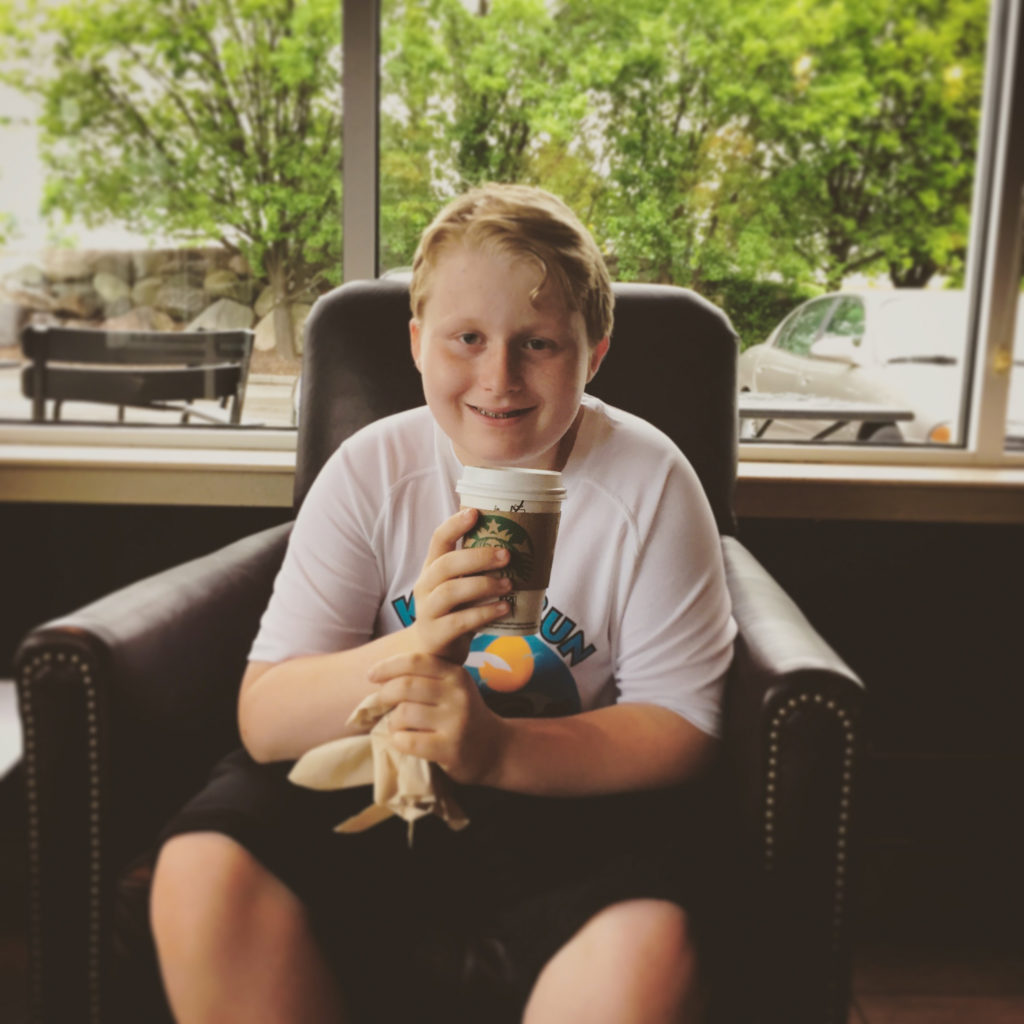 But here we are, under state mandate to "Stay Home, Stay Safe." My poor son is now looking at at least three more weeks of  "social distancing," where he isn't allowed to go to school or play sports, or anything fun, really. I know he's sad for what he's missing out on (lacrosse season, mostly), but he's hanging in like a trooper, doing his distance learning and making dinner on all the nights his dad is working. (God bless him for that.)
The truth is that although he does drive me crazy a LOT, I love him to death and am SO proud of him.  If nothing else, we know his 18th birthday will definitely be memorable. (But for the record, when this quarantine is over…rent IS due the first of the month. 😂)
He's a grown man now, and it's hard for me to even look at these pictures of him from his youth, because I miss that little boy. But he has so many wonderful qualities and his future is so bright, I can't help but be proud. We don't yet know where he'll go to college (his last college decision is due out tomorrow), but I have no doubt he'll thrive wherever he goes. He's just that kind of kid. I mean, man. 😮
Thanks for letting me ramble on. It has been a tough couple of weeks, and the reality of having my baby officially grow into adulthood, while we're all living under this spectre of quarantine and isolation, has been a bit rough. Times are tough these days, but we'll all healthy at this moment (including my husband, a paramedic who isn't allowed to "work from home"), and I'm hopeful we'll all make it through. In the meantime, we're celebrating the little things in any way we can.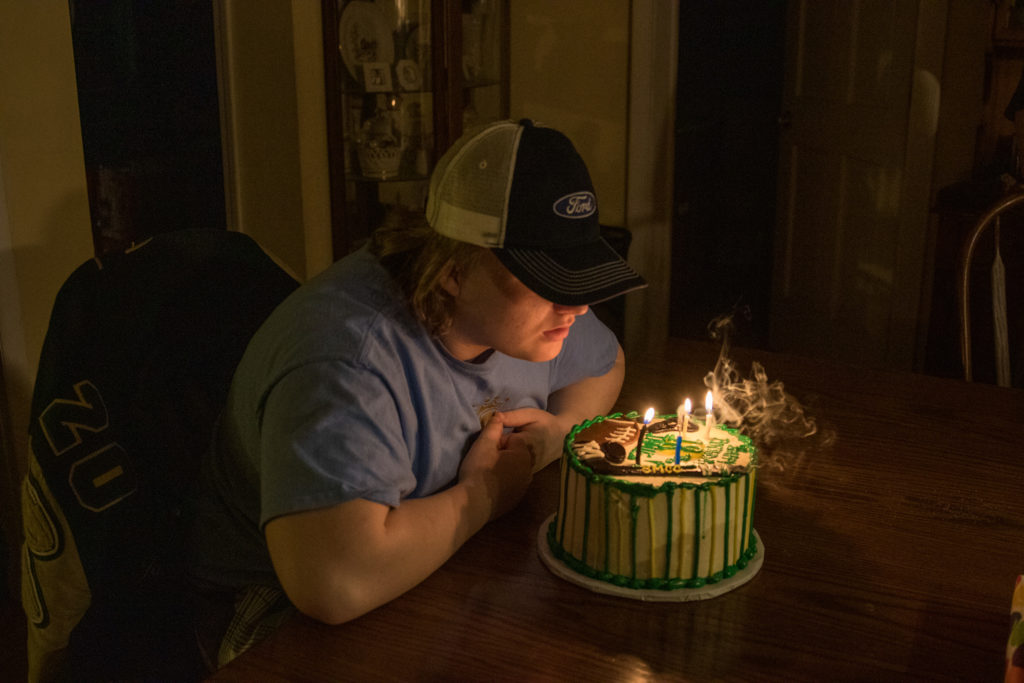 Thanks for reading!