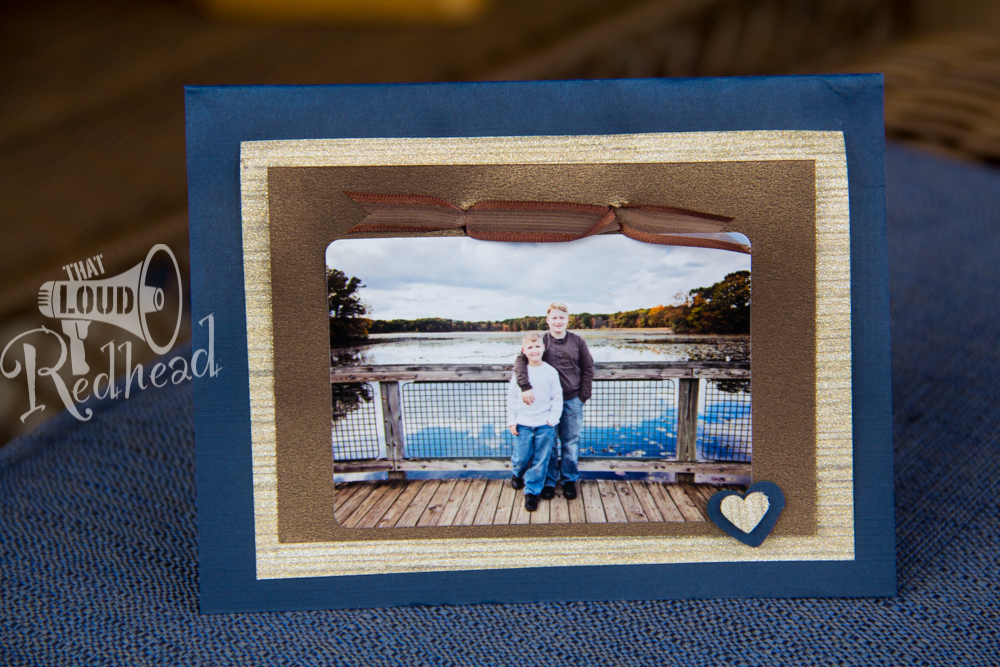 I hope everyone is having a wonderful holiday!  It has been a CRAZY holiday period for us, with 5 hockey games between Friday and Tuesday. 😮  I've been feverishly working on my little "project" for the hockey team as well, and then doing 80 handmade Christmas cards on top of that.  Phew!  But all is finally done and we have been celebrating the holiday with family, which is always a blessing.  And a curse, because there is food everywhere. 😛
At any rate, I had a little Christmas present to myself when I weighed in on Monday…
That's right–after three months of calorie counting, I finally made it back to goal weight!  And exactly goal weight, too, ha ha!  No wiggle room there, which is unfortunate, since it is Christmas.  And I'm on my third one of these this morning.
Yes, there is alcohol in that, ha ha! 😉  But it's all good and I'm at least cognizant of what I'm eating (and tracking it!), even if I'm not being very mindful of it. 😀
Next post will be to display the final project of the hours and hours and hours I've spent on my hockey project.  For today, though, I just wanted to wish all my friends in "blog world" a beautiful Christmas.  I feel very blessed to know all of you, and even more blessed that people read the ramblings that I write here in my little corner of the Internet.
Merry Christmas!!